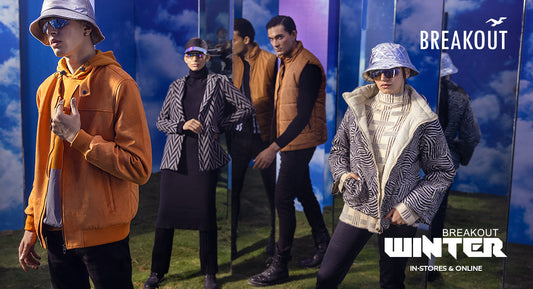 Breakout– a brand of young, casual wear for people who love their freedom, but love their comfort just as much. You may have seen us advertised on Facebook or Instagram;...
On by Adeel Abbas 0 Comments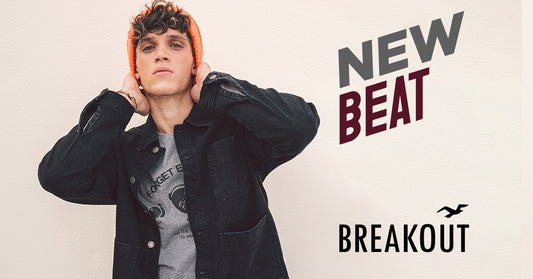 If dressing up to look trendy is your mantra, then you must keep on reading to find out the latest fashion tips to follow for winter 2021. So make your...
On by ADEX360 Private Limited 0 Comments