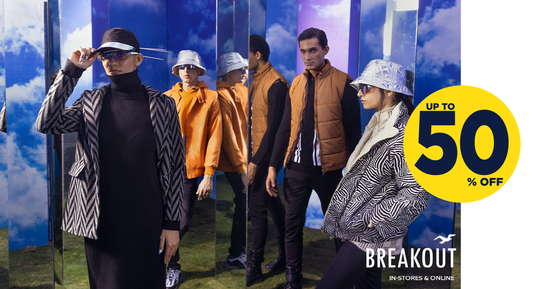 The winter season has finally arrived. However if you are looking for some latest fashion trends for your wardrobe essentials, don't you worry the dapper western apparel is available on...
On by Adeel Abbas 0 Comments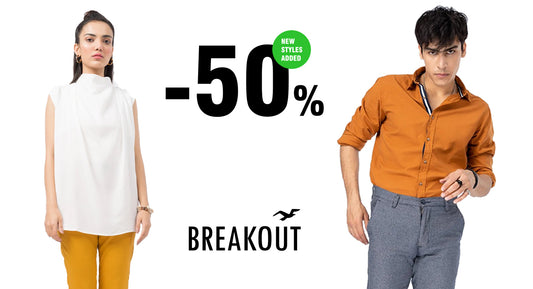 Hearing the word "SALE" gives all the shopaholics an adrenaline rush instantly. And this time, Breakout will allow you to shop away at just half the price from its summer...
On by ADEX360 Private Limited 0 Comments